Rooms Product of the Year Mixology 2017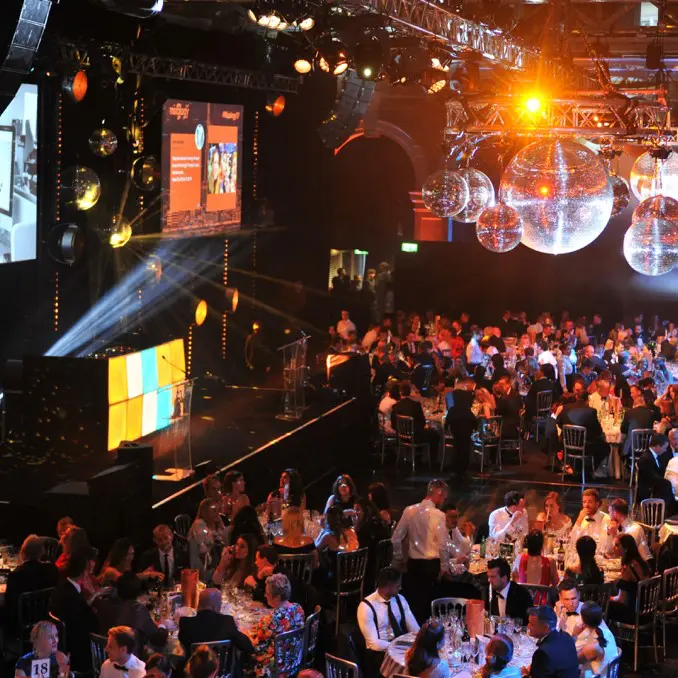 We are pleased to announce that Rooms has been awarded Furniture Product of the Year at the prestigious Mixology awards in London.
Rooms was the recipient of the award, sponsored by Umbrella Furniture, after beating off intense competition from other commercial furniture products to secure the main prize. This award caps a fantastic year for Rooms, since its original release at Clerkenwell Design Week 2016.
Designer Roger Webb spoke with us when the product was first launched 12 months ago: "With the continuing changing relationship between people, place, and technology there is a constant demand for alternative solutions offering physical, virtual and cultural spaces within open plan working spaces.
Rooms have been designed to define space, creating a sense of place, a space within open spaces. Its architectural structure offers a suggestion of an enclave, which can creatively be enclosed with variety, colour and texture to create spaces of different functions, needs and flexibility, offering choice between privacy and openness."
Since its inception, Rooms has seen constant evolution and now has even more additional features, to make it a fully configurable freestanding meeting pod. These include additional Rooms sizes, adjoining Rooms to create larger spaces and change the function of a room, various wall options and new valchromat cladding, to meet the needs of different design and aesthetics and align with company branding.
Alongside Rooms' success in the Furniture Product of the Year category, Area Sq by Reward Gateway took home the Small Commercial Interiors Product of the Year, in a category sponsored by Connection.