Clerkenwell Design Week 2022 Recap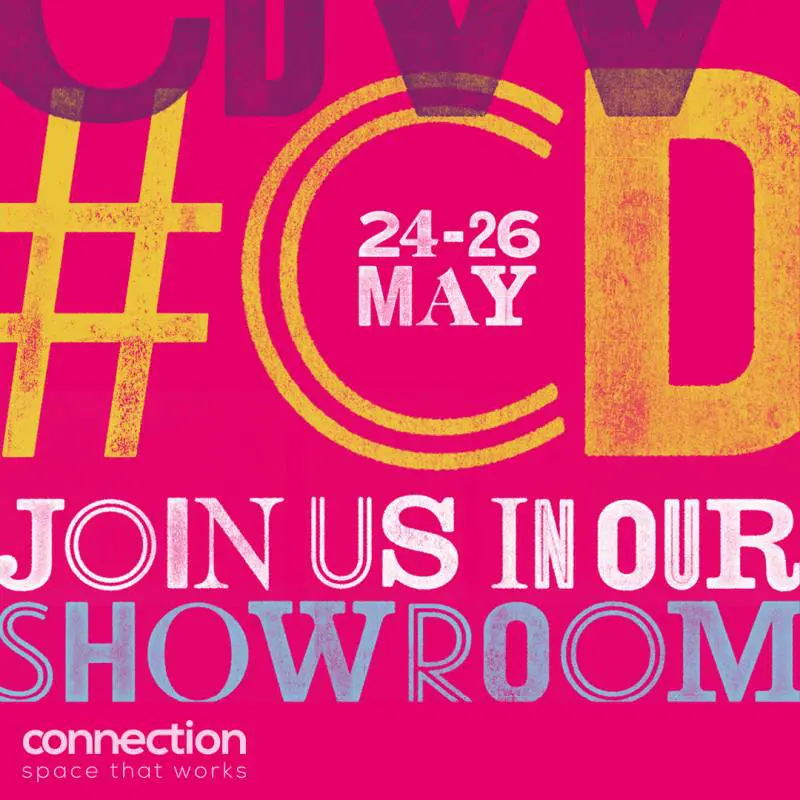 The impact of COVID drastically reduced the ability to partake in full-scale events, so the return of Clerkenwell Design Week in 2022 was a welcome opportunity for manufacturers to showcase their product ranges. As was the case with previous editions of CDW, we showcased an array of new product launches, alongside existing favourites, from our showroom in the heart of Clerkenwell, at 31 Great Sutton Street.
Inspired by the landscape of modern workplace design, as well as macro interior design trends, we launched a variety of new products throughout the week, including their latest Furnitecture innovation, a personal workspace solution, and an eco-friendly statement chair. Alongside the entirely new products, were numerous ranges re-imagined for the modern workplace.
Malia
Malia, a statement chair with sustainable manufacturing at its core. Made from a unique technical knit derived from post-consumer marine waste, Malia epitomises high design and high conscience.
Mounted atop a lightweight aluminium frame, the innovative technical knit is designed to provide unparalleled support and comfort, as well as a unique minimalist aesthetic. Malia's soft lines and inviting knitted shell blur the lines between home, hospitality, and the workplace.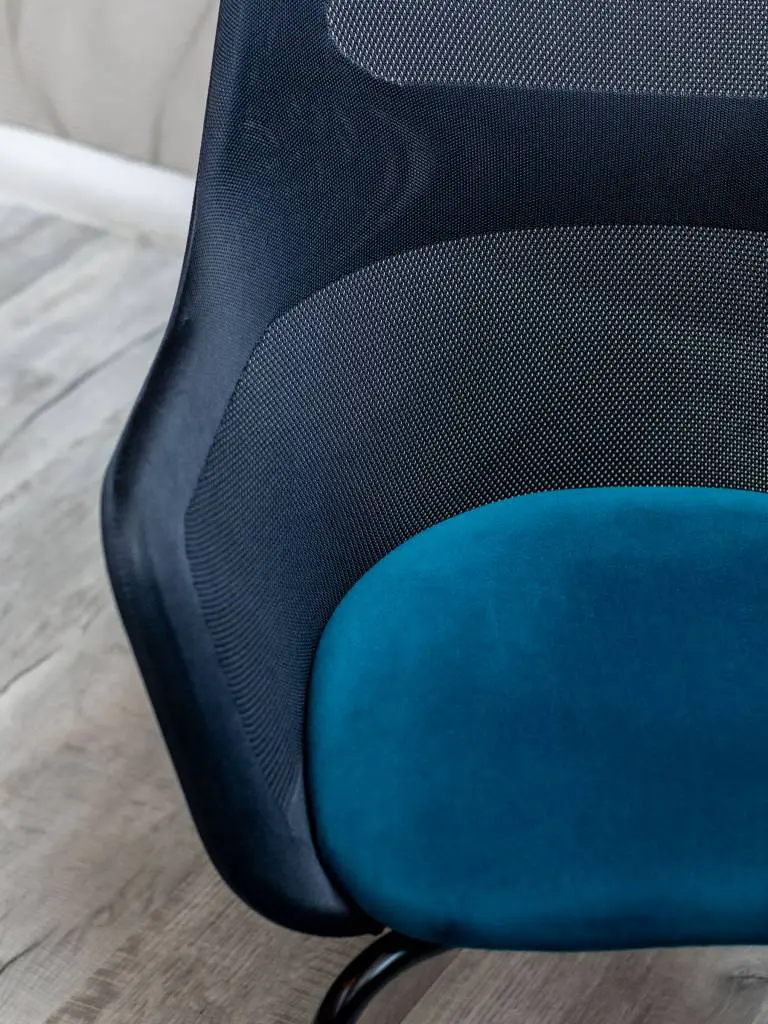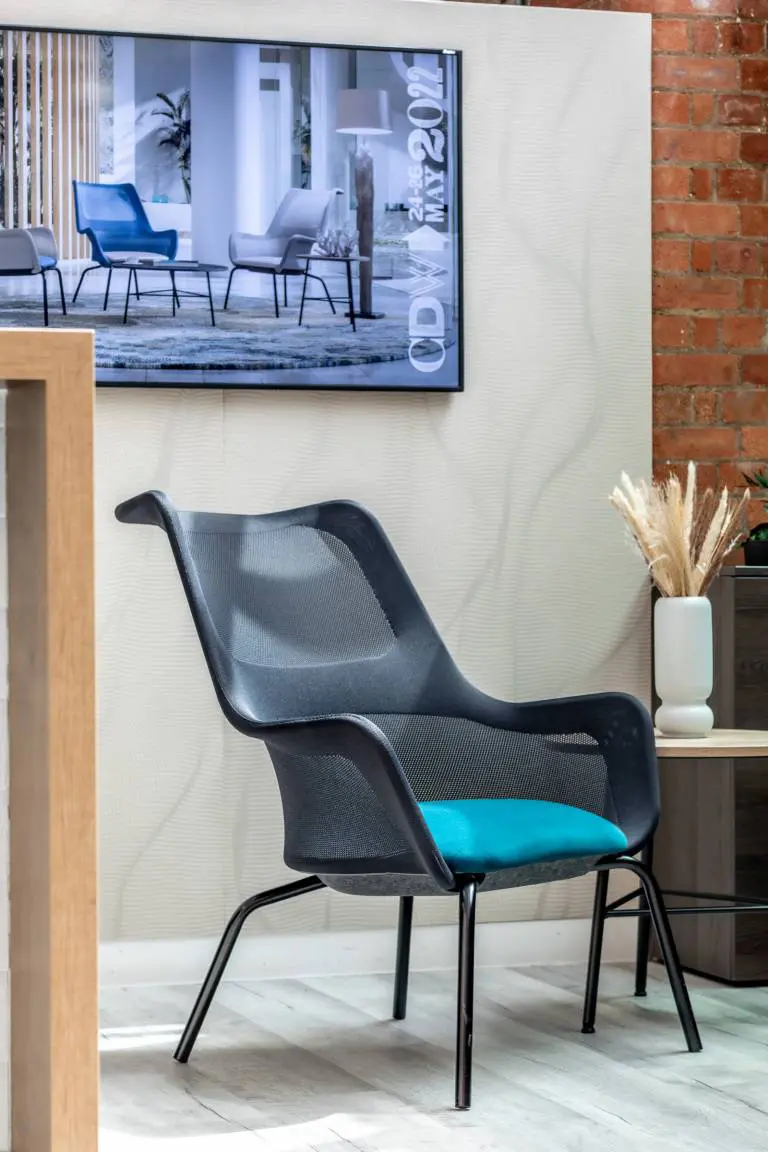 Kuppel
Inspired by the Norwegian word for 'dome' Kuppel is a personal workspace solution that enables the user to escape the distractions of the open-plan office. The soft, circular shape invokes a sense of calm and seclusion, ensuring feelings of peace and relaxation to aid physical and emotional wellbeing within a space.
Kuppel's curvature provides both an acoustic shield and reduces visual distractions, whilst the generous space inside, complete with power and a large tablet arm, promotes a prolonged dwell time, lending itself perfectly to the fast-paced modern workplace.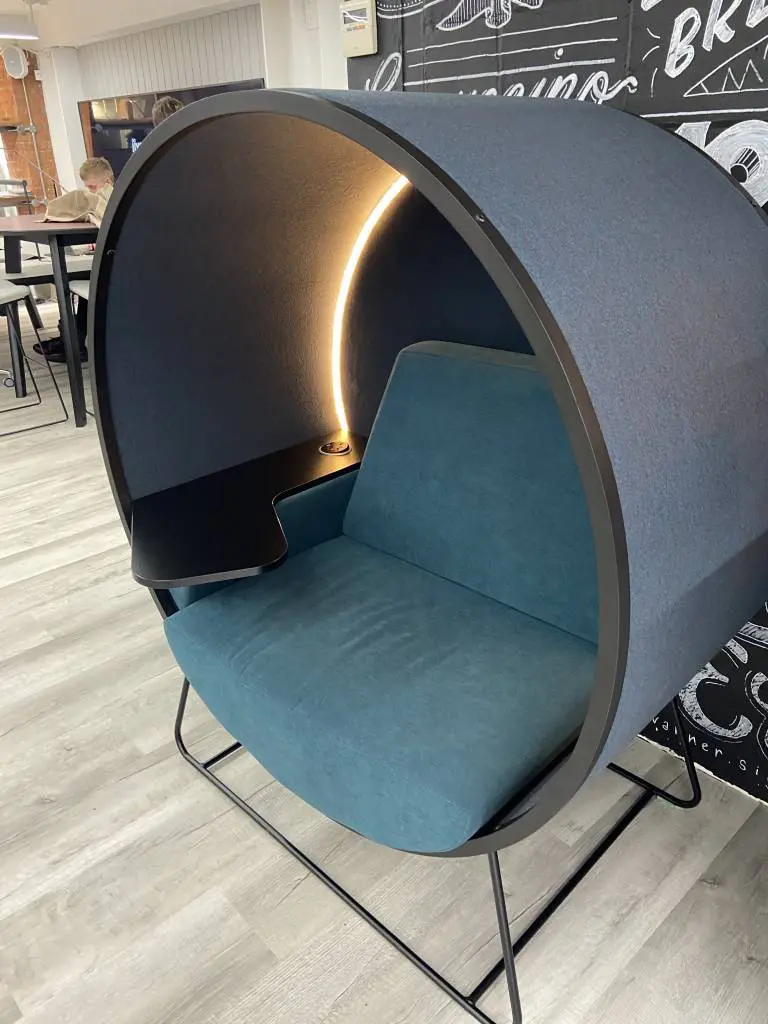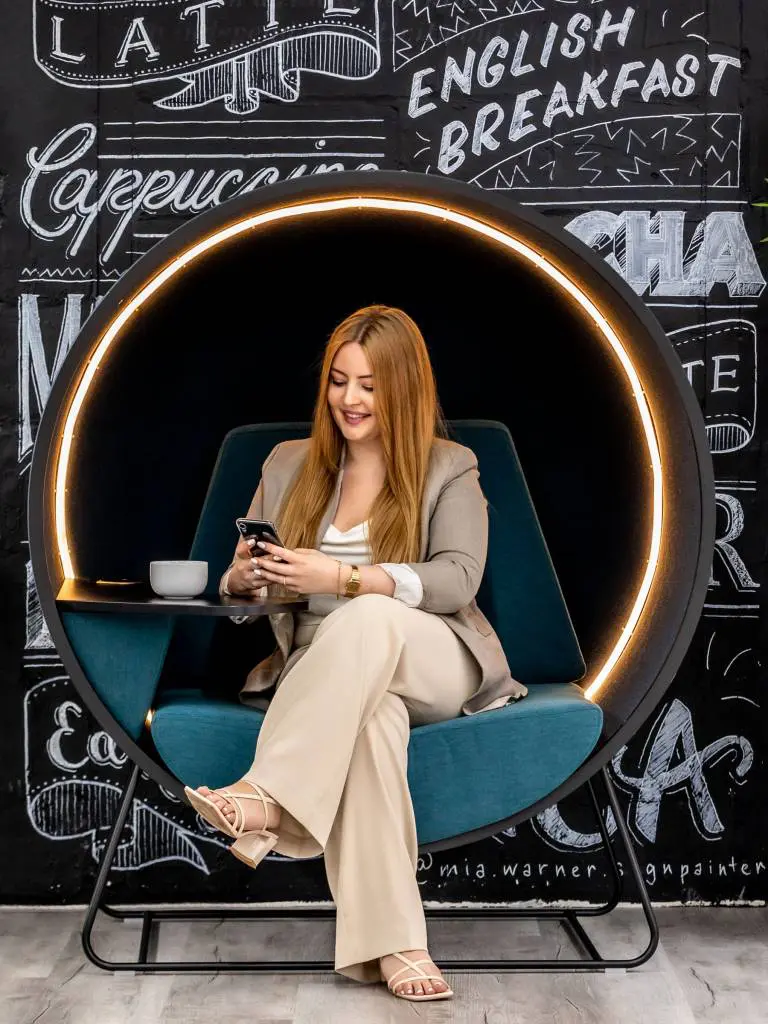 Freedom
Within the modern office, 'hackable' spaces are becoming increasingly prominent, giving workers the potential to create their own workspace using flexible, agile products which can serve multiple purposes. Freedom has been designed to empower people to configure their own workspaces through flexibility of usage and mobility.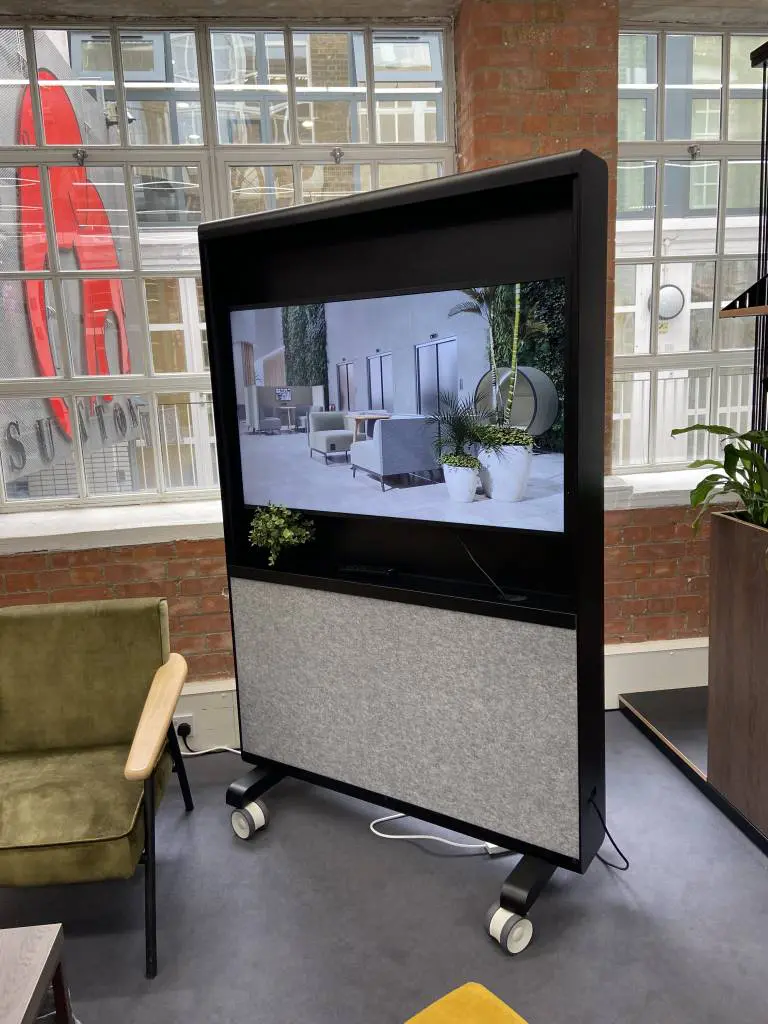 Freedom's core functionality is exactly as the name suggests, a flexible media wall which gives workers the freedom to divide the office into smaller areas, whilst providing vertical workspace options. The front of the unit is able to support a TV bracket and multiple power options, whilst the back of the media panel can be specified to include an optional dry-wipe board which promotes spontaneous and collaborative working.
Plenti
Available with an infinite number of options, the Plenti table has been Designed to flex to an infinite number of sizes, meaning no specials, just simplicity in specification. Built upon multiple options for sizings, finishes and power, the Plenti table range can completely cover the spectrum of table requirements. The sheer breadth of options mean that Plenti tables can work in whatever way you want them to, from the boardroom to breakout spaces and work café areas.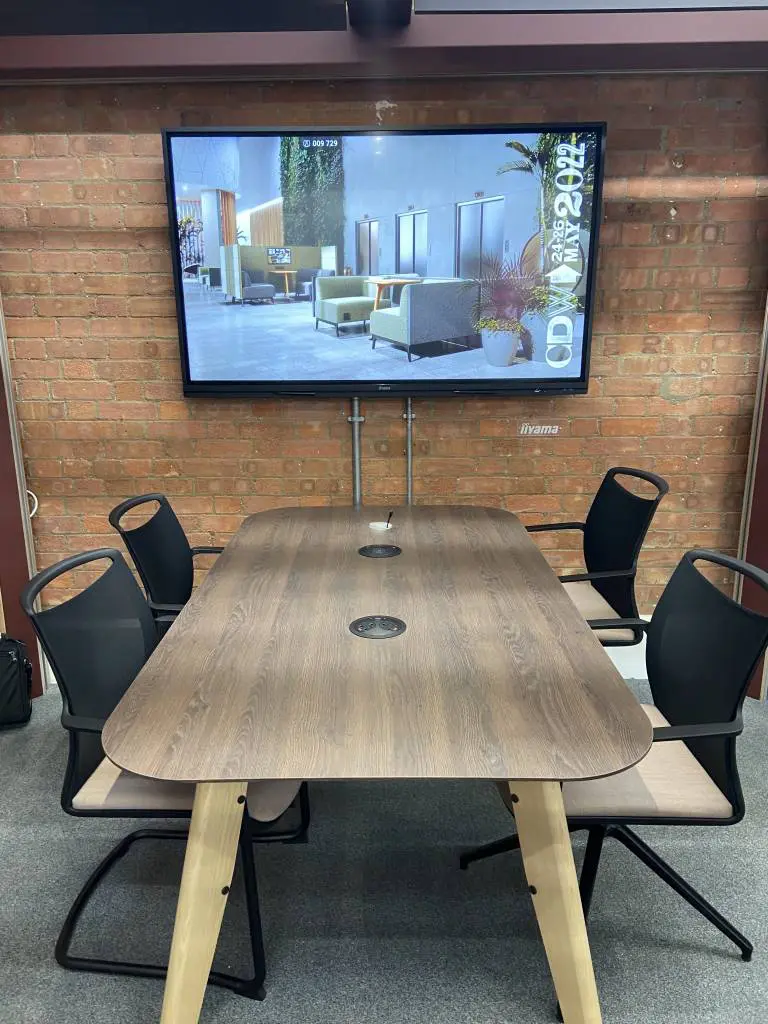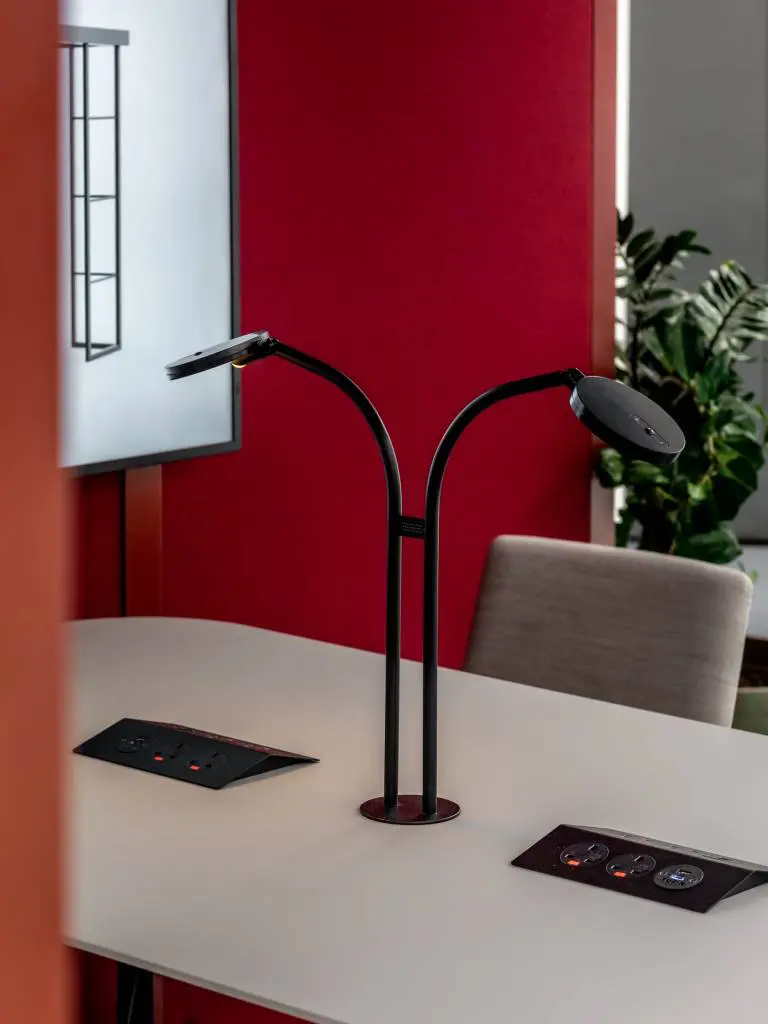 Grids
Following on from the success of Rooms and Harp, we are delighted to bring another innovative Furnitecture solution to market. Grids is a collection of interior architecture with an array of options to create a product that provides a multitude of different spaces within a relatively modest square footage.
Grids can be specified in numerous variations, based entirely on the requirements of the customer. Acoustic phone boxes, private focus enclaves, work café and meeting modules can all be configured to create an entirely diverse space with 2, 4-or 6-person meeting rooms, work café spaces or private areas for calls and individual tasks.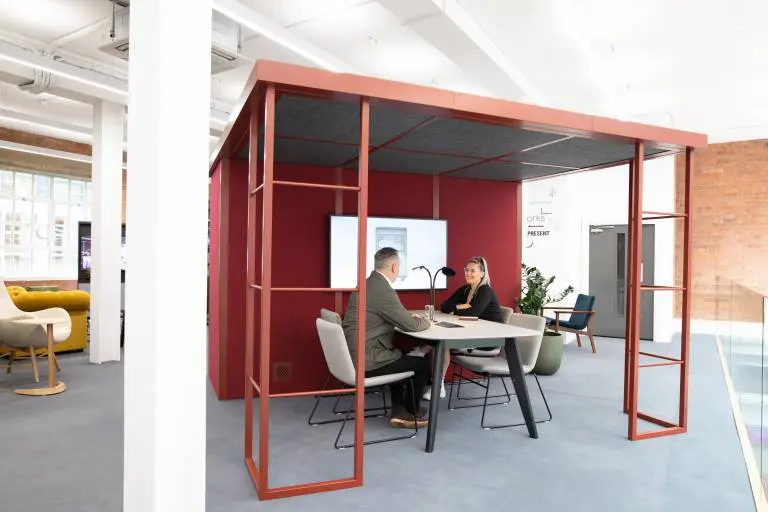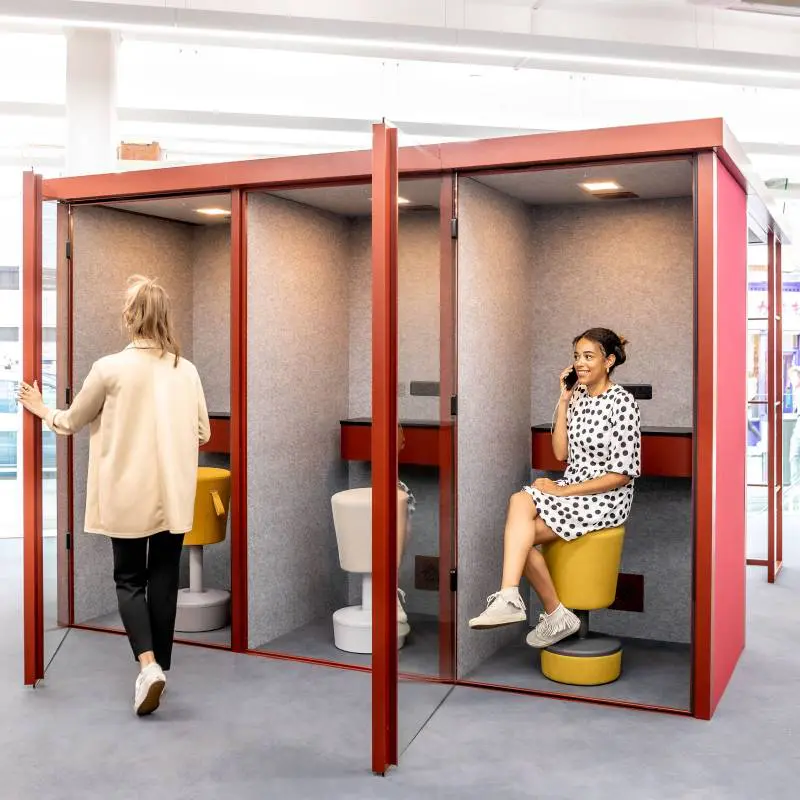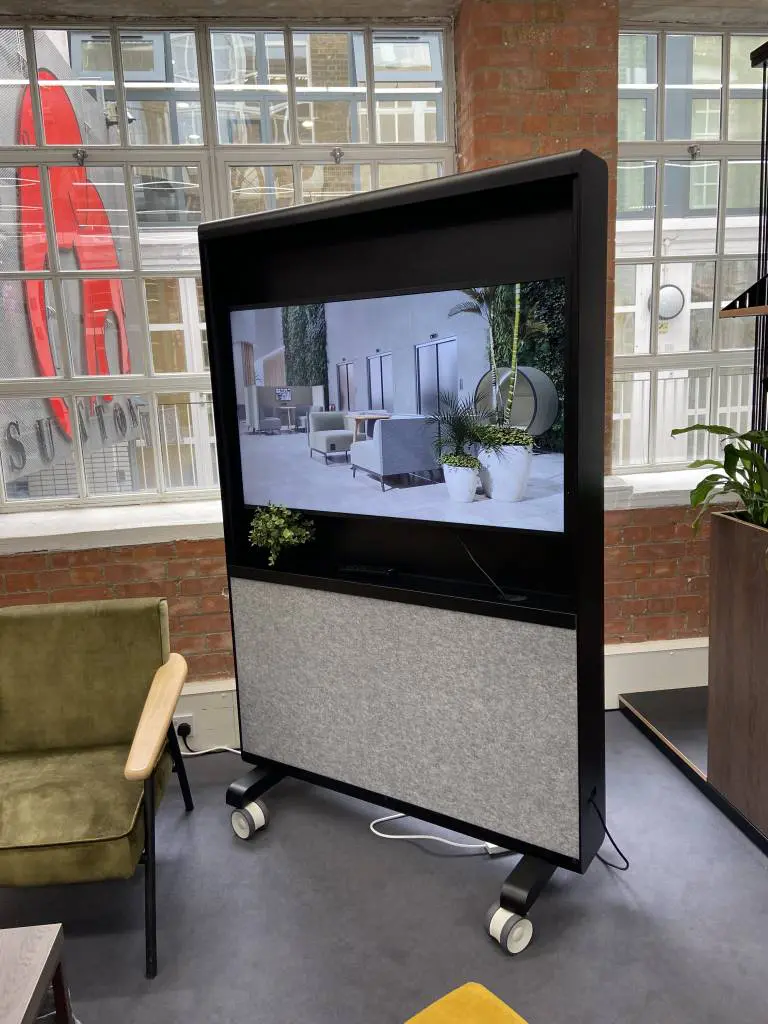 Written by George Eltringham, Digital Marketing Manager