Workplace wellbeing combated by Connection Home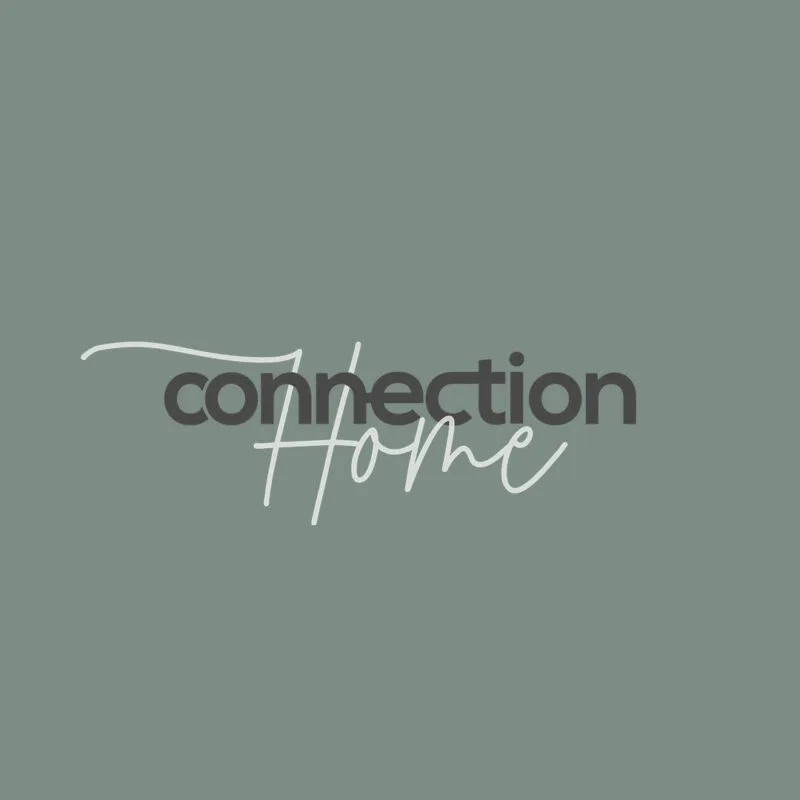 As a direct response to the challenges presented to us so far in 2020, we are delighted to launch Connection Home. We have taken six of our most-loved product ranges and modified them to make sure that they are just as suited to the home as they are the office, and aid workplace wellbeing.
Workplace wellbeing has been an important factor driving the evolution of the commercial furniture industry for as long as it has existed, but never more so than right now. Large portions of employees forced to work from home have faced numerous challenges such as reductions in productivity and drastic increase in stress, due to the lack of suitability of most homes to accommodate home-based working.
It is therefore crucial to support successful home-based working by developing flexible commercial furniture which can fit in any space, whether that be at home, a shared co-working space or in a traditional office. There is currently no idea as to when office working could return, if it does at all. What is known, however, is that when it does return employees will still be expected to spend some of their working lives in the home. Consequently, we must act quickly and effectively to ensure that individuals are fully comfortable working from home, hopefully reducing the stress they feel.
Workplace wellbeing is the fundamental inspiration behind the Connection Home collection of products. Reupholstering existing commercial furniture and applying a more neutral colour palette makes them more suited to the home, providing a sense of calm and reflecting the comfort people desire when in their own living space.
Compito chairs – Designed specifically with comfort and safety in mind, the Compito range is built with an ergonomically friendly mesh back for support. When working from home, it is crucial to remain comfortable for long periods, as well as protecting the back, both key considerations in the design of the Compito.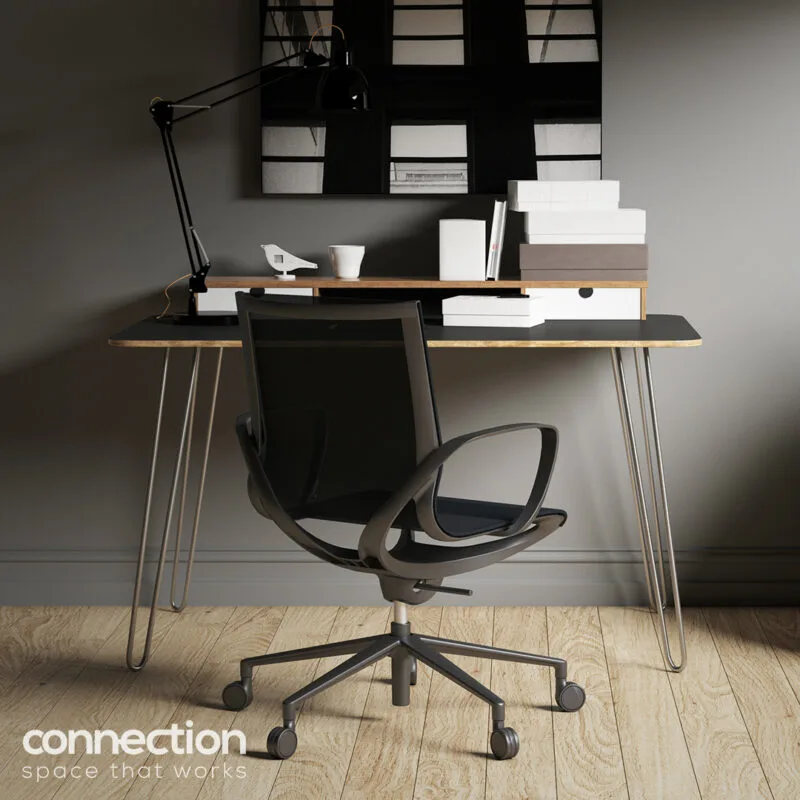 Gravity seating – The award-winning Gravity range is created with a breathable mesh back to mould to the user, as well as a rocking mechanism to reduce strain on the body. A simple, yet elegant design built with a lightweight frame is both aesthetically pleasing and practical, making it ideal for the flexible workspace.
Rollie chairs – The Rollie range is a collection of stylish and compact chairs, ideal for any purpose. Far more adept at home than most office chairs, the wide variety of design options from fabrics to bases, allow it to blend in seamlessly in the home office. It's not all aesthetics, however. Made from moulded foam and mounted on castors, it is as comfortable and practical as it is stylish.
Korus chairs – Created to make a statement with sleek and contemporary design, the Korus range features curved arms and an open back, adding a sophisticated aesthetic to any space. Evolved to add both class and comfort to the home office, the Korus is now available on castors for mobility and flexibility, making it ideal for all workspaces.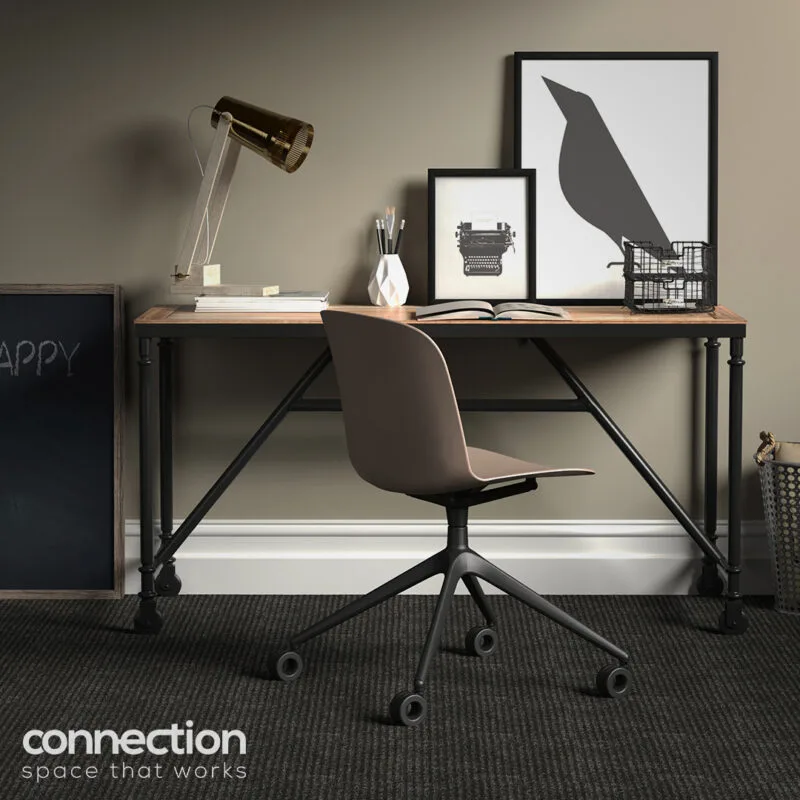 Session chairs – Simple yet sophisticated design makes the Session range ideal for a variety of different workplaces. A series of soft lines support a basic, yet solid shell which fits with the aesthetic of any space thanks to its beautiful simplicity. Now also available with castors and a softer, more comfortable colour palette to provide a sense of relaxation in the home office.
Luna chairs – The Luna range is one of our most distinctive chairs, thanks to its curvaceous design and eye-catching colour options. Initially created for practicality in the office, with a durable polypropylene shell and lightweight aluminium base, it has been reimagined for the home office space. An upholstered seat pad provides greater comfort over longer periods, and castors now make the range more relevant to home offices and flexible workspaces.
Written by George Eltringham, Digital Marketing Manager