First do no harm: some positive thinking about wellbeing and the future of work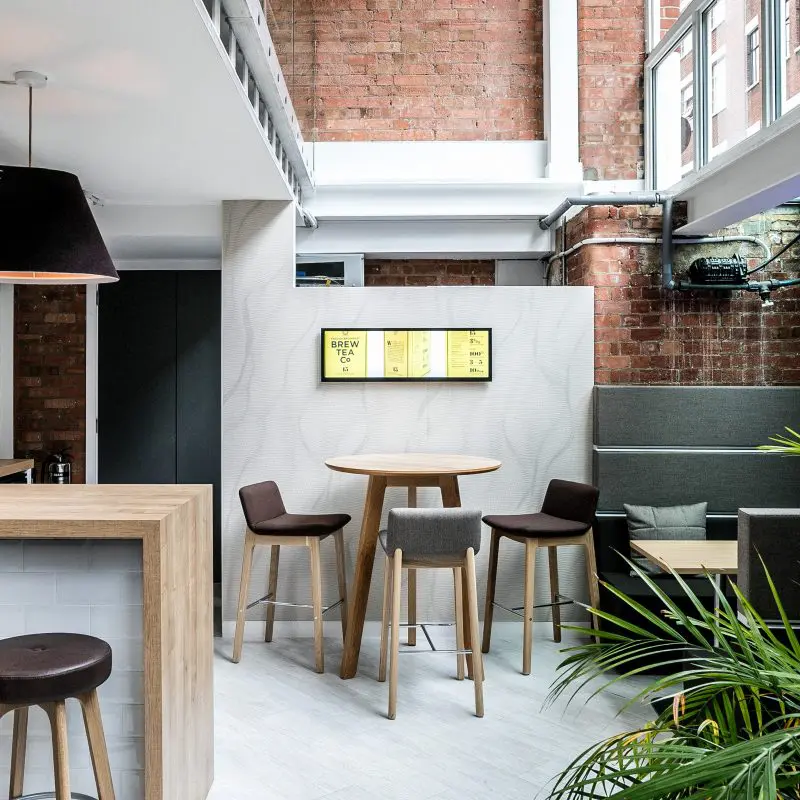 As long ago as 1977, the then Health and Safety Commission's annual report stated that its 'overriding concern is to stimulate awareness of risks and encourage the joint participation of workers and management in efforts to eliminate them.'
This dry as dust assertion has been enshrined in legislative approaches to wellbeing ever since. The main source of this approach remains the 1974 Health and Safety at Work, which is still active. In our own domain, the Display Screen Equipment Regulations have now been minimising people's exposure to risk since 1992. These regulations are also still active.
Now, these are important and valuable pieces of legislation and we overlook them at our peril, but they don't address a rather more elusive issue, which is how the workplace can also promote a positive approach to wellbeing. We shouldn't only set out to prevent and mitigate harm. We should also improve people's lives, productivity, creativity and general sense of wellbeing.
The good news is that this is not a zero-sum game. The two go hand in hand.
Nor is this a recent phenomenon, in spite of the new opportunities now opening up for us to give people better workplace experiences. We have been arguing for years that we can change people's wellbeing, experience of work and improve business performance by taking a multi-faceted approach to wellbeing that goes beyond making sure they come to no harm.
Perhaps the most obvious way this has manifested itself is the way that the focus of ergonomics has shifted from posture to movement. While the 1992 DSE regulations set out to ensure that people use computers, chairs and workstations correctly and so have a specific focus on good posture, best practice now also dictates that people should move around more.
Ideally this will involve regular breaks and walks, but it is also something that is encouraged by the best seating designs. The good news is that often these are the most simple and intuitive. Small shifts in posture, facilitated by a range of adjustments and intelligent mechanisms can have a profound effect on people's health.
This may primarily reduce absenteeism and reduce the incidence of musculoskeletal disorders, but there is also a clear business case for going beyond the no-harm approach enshrined in health and safety legislation.
Small investments in design, equipment, management and working culture can produce disproportionately significant effects in terms of productivity, motivation, wellbeing, better working cultures as well as staff recruitment and retention.
This is likely to take on a new importance as we emerge from the pandemic and assess the things we have learned during lockdown and the great remote working experiment we have all been part of.
It is most likely that this will result in a refreshed and positive attitude towards ergonomics and workplace wellbeing. It is undoubtedly true that many people have been working in less than ideal ergonomic conditions when working from home. For them, the value of good posture and good equipment will be an important takeaway. These are the things that may be easy to take for granted until they are no longer there.
But there is another important factor beyond the need to do no harm. It is the newfound opportunity we have to take a positive and holistic approach to wellbeing. This should be evident in the design and use of specific products such as office seating and technology, but also in a progressive approach to working culture that gives people the freedom to work in the ways that suit them best.
Words by Mark Eltringham of Insight