Redefining workspace with the Resimercial collective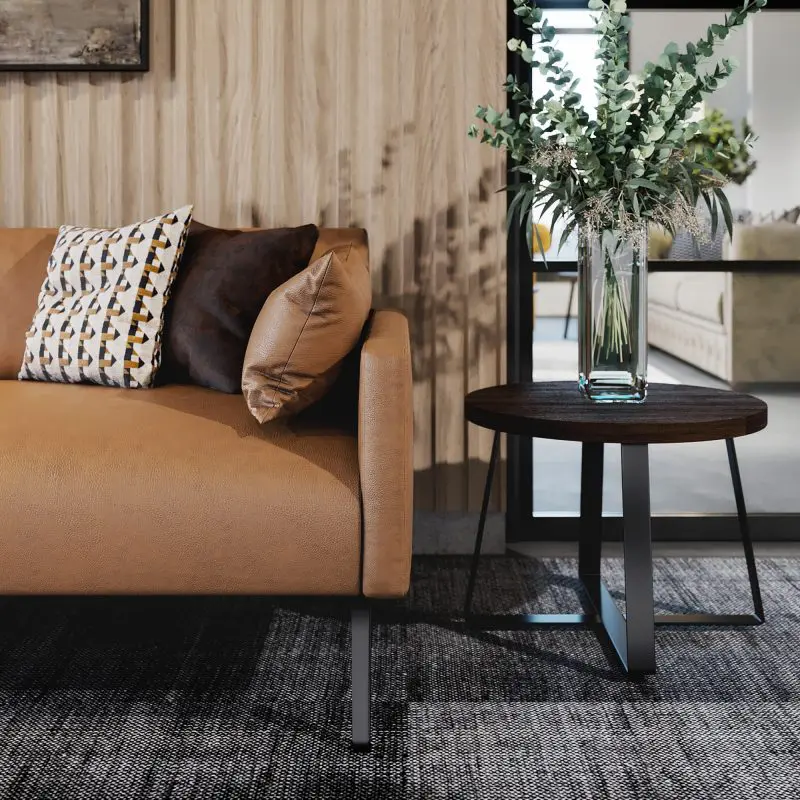 An over-arching and heavily reactionary take from many individuals is that there is a binary choice between home-based working and working from an orthodox office space. This is incorrect. Whilst it is true that difficult decisions will need to be made across every industry in regards to where people will work, it is becoming increasingly clear that it is and always has been far more about how people work, not where they do it.
It seems fair to say that many individuals still desire to spend some of their working week in a shared workspace for their own productivity and wellbeing. Particularly after the events of 2020, human interaction face-to-face is craved now more than ever. This movement therefore requires a fundamental rethink on workspace design as banks of bland desks with task chairs and soulless meeting rooms will, frankly, no longer suffice in attracting, retaining and motivating employees.  Now is the time to truly redefine working cultures. Already we have seen some organisations opt for workspaces with reduced floor space, but with an increased workforce, meaning they require a space that works harder, smarter, and ultimately better.
To create desirable workplaces and encourage both current and future employees back into the office, employers and designers must understand how to balance wellbeing, motivation, and consistent performance in this growing workforce diversity. Considered design of the workplace is more critical than ever. Embracing softer, more residential finishes and third space furniture schemes are needed to re-create a home décor look, with a safe feel and relaxed atmosphere but with practical workplace requirements.
The Resimercial collective is the perfect hybrid design to respond to evolving commercial interiors. A cross pollination of materials and aesthetics, with the comfort of home styling and the durability and functional demands of a working environment. As the lines between distinct work functions in a space become more and more blurred the Resimercial collective is designed to blend areas together to create a harmonious environment that facilitates hi-performance and the wellbeing of employees.
A collection of soft-seating, statement chairs and tables characterised by soft home interior inspired fabrics, warm colour pallets and natural materials, the Resimercial collective  is an elegant and comforting design style which creates unparalleled comfort and practicality with a stunning overall design aesthetic.
Written by George Eltringham, Digital Marketing Manager